The Football Fever: Chris Spielman endorses natural supplement CBD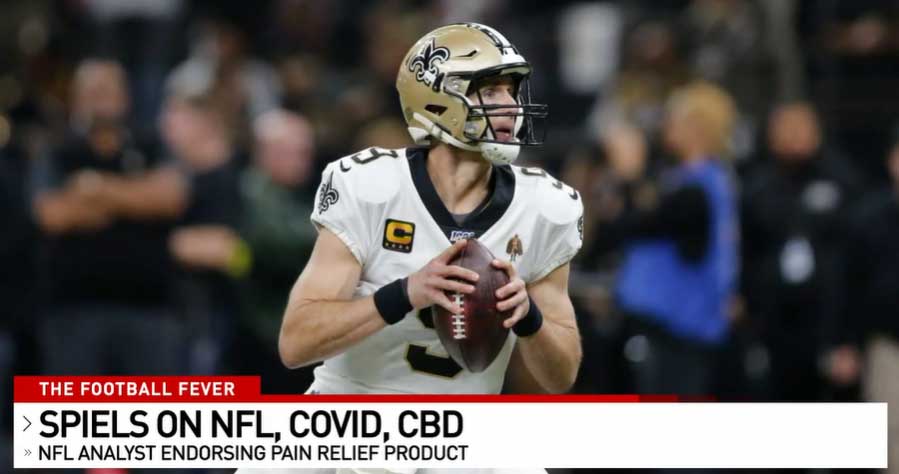 DUBLIN — Former Buckeye and NFL linebacker Chris Spielman says CBD "takes the edge off." Spielman is now endorsing the natural supplement as he eliminates over the counters pain relievers from his daily regimen.
Spielman agreed to put his name on a line of cannabidiol products from the Columbus-based company CBD Health Collection after he used the cannabis extract to alleviate aches and pains.
Cannabidiol products aimed at athletes have surged in the last few years. Spielman said his step daughter is even using CBD to deal with sleep issues. The FOX Sports NFL analyst doesn't consider CBD the great healer but is offering it as an alternative to pain relief. A number of his former NFL collegues suggested it to him. "Anything I put my name on I'm a user…we have had the product independently verified. It works for me."
Cannabidiol, commonly known as CBD, comes from cannabis but contains negligible amounts of THC, the intoxicating ingredient in its cousin marijuana.
While science and medicine have yet to fully embrace CBD, millions of people use it and swear by it.